The bench tests of the new turbojet dual-circuit engine with afterburner and thrust vector control AL-41F1 were successfully completed. This was reported by the Ufa engine manufacturing association engaged in development.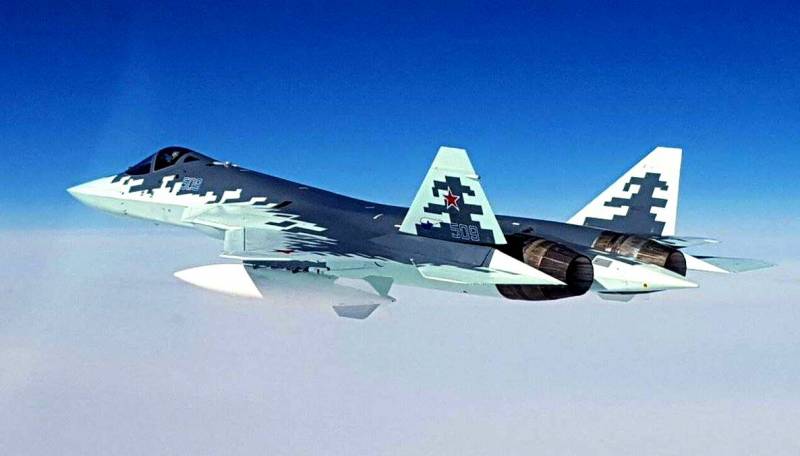 During these tests, the modes of operation of the power plant were tested, including in non-standard conditions. Bench tests are designed to identify the basic characteristics of the engines, the expected service life and reliability. The development of AL-41F1, the engine of the first stage, began back in 2004 on the basis of AL-31F for heavy fighters. It is with this engine that the latest Su-57 fighter will be equipped, the prototype of which was tested in 2010 using a new power plant.
According to engineers, a promising engine will be the main for all further Russian fighters until the mid-20s. He is able to develop traction in 86,3 kilonewtons in normal mode, and up to 147 kilonewtons with afterburner. The power plant is equipped with a plasma ignition system and multi-directional thrust vector control.
Further development of this
Technology
should be the creation of a second-stage engine with increased traction of 107 kilonewtons and 176 kilonewtons with afterburner, and more efficient in terms of fuel consumption and lower maintenance cost of the power plant.
The latest Russian Su-57 fighter should enter service this year.