On the evening of July 7, 2019, on the air of the Georgian television company Rustavi-2, journalist Georgy Gabunia began his author's program "PS" with cursing (frankly obscene) to the President of Russia Vladimir Putin and his late parents. After that, hundreds of Tbilisi residents, outraged by the journalist's rudeness,
out
at a spontaneous protest rally to the building of the television company and began to throw eggs and bottles at him, demanding the dismissal of the feral "patriot".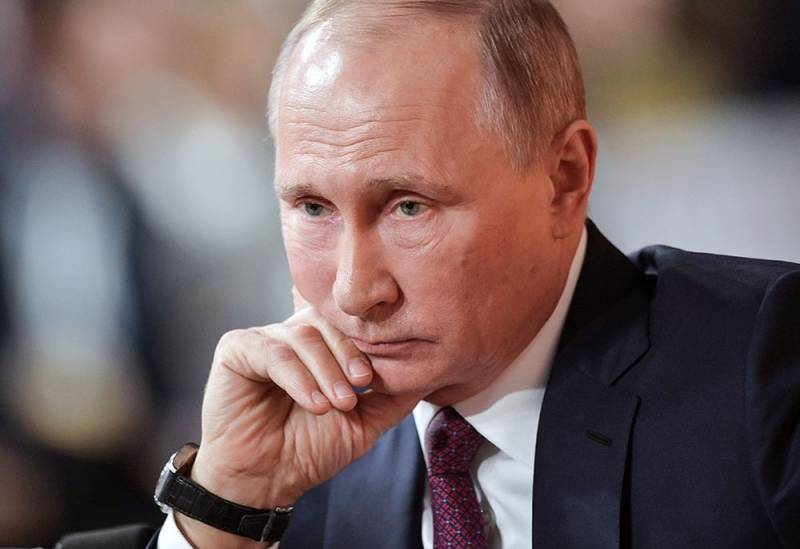 It should be noted that the Russian journalist Dmitry Smirnov
saved
a video on his Twitter account as evidence of an unethical act by a Georgian journalist. On social networks, residents of Georgia sent a flurry of criticism on the television company, its leadership, and personally to the journalist, who suddenly became known and at the same time "glorified" (disgraced) his country around the world.
The majority of users were not only outraged by Gabunia's behavior, whose statements were not at all connected with journalism, but also by the behavior of the channel's management, which did not begin to simply apologize for such a thing. Moreover, the residents of Georgia were indignant, regardless of
political
preferences and personal attitudes towards Putin, Russia and Russians. In their opinion, such behavior of a media representative is unacceptable in any case. It is enough just to look at the Georgian segment of the social network Facebook to be convinced of this. Here are just a few examples.
Gabuniya, this is not journalism, and not courage, and not humanity ... But one can't talk about love for the motherland
- the Georgian journalist Zurab Dvali wrote.
Just try at least one person after THIS to tell me this is TV! Here is IT, which makes itself the main television channel of Georgia. Home trash, that's what it is!
- wrote Ekaterina Minasyan.
What does Gabunia's behavior look like? Complete idiocy, sickeningly
- states blogger Giorgi Cyxymu Jakhaia.
It should be noted that many users of social networks urge not to distribute this boorish video, calling it a "spit in Georgia", and Gabunia is not a journalist, but a "shame on the profession." By the way, the general director of the Rustavi-2 television company, Nika Gvaramiya, said that although he shares the position of Gabunia, he considers the live broadcast unacceptable. At the same time, the Rustavi-2 television company suspended broadcasting until security was restored. The President and the Prime Minister of Georgia have already condemned the words of the presenter.